Be Trained By Larry Wise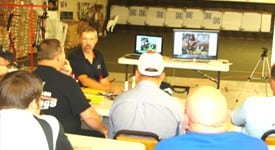 Larry Wise has been training archers for years and with the time and patience you will hit your target every time! Click the link below to see what type of training is available.
Testimonial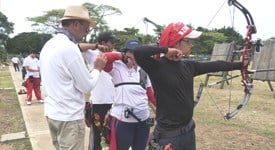 "Larry is an amazing teacher. Just from the couple days I spent with him, my skills and accuracy improved in a major way! Definitely worth it!"